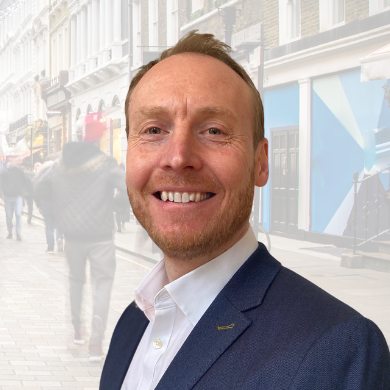 Nick is a Chartered Surveyor specialising in retail and leisure store acquisitions and franchised operations.  He joined RAB Retail in February 2022.
With over 20 years of acquisitions experience, Nick has worked as an Acquisition Surveyor for well-known brands such as the Co-operative Group and Domino's Pizza.  Nick held the position of Head of Acquisition at Domino's for 6 years during which time they set a new annual opening record of 97 new stores.
Working alongside Richard Brown, as a Consultant with RAB Retail, Nick is currently working on Marugame Udon's acquisition programme and supporting the rest of the team with the wider retail and leisure portfolio.
Tel: 07770 635966