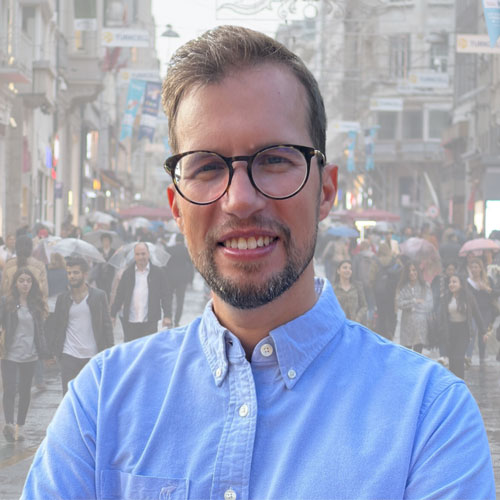 RAB Retail is pleased to welcome Ben Frudd, the fourth consultant, to join our expanding property team.
Ben is a Chartered Surveyor specialising in Retail and Leisure property acquisition. He joined RAB in September 2023.
Ben has almost 20 years of Retail property acquisition experience. His passion for retail property acquisition began at Innes England, where he was the retained agent for Greggs' acquisition programme in the East Midlands. Ben then spent time as an Estate Surveyor at Timpson Ltd before moving to Dominos Pizza Group in 2012, initially as an Acquisition Surveyor and later as Head of Acquisition – North. Ben was instrumental in delivering Dominos' record annual openings of 97 new stores. Ben consistently delivers high-volume acquisitions at speed with both corporate and franchise operations.
At RAB, Ben will be working alongside Julia on the acquisition programme for Leisure TV Rights as well as with our clients  Flying Tiger Copenhagen and Medivet.
To find out more, please get in touch with Ben Frudd.