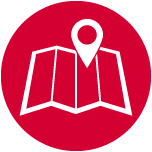 Acquisition & Disposals
Proactively acquiring new premises or rightsizing your property portfolio in line with your business strategy.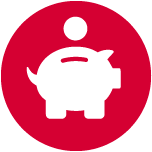 Maximising Your Property Assets
Dynamic asset management service enabling you to focus on the day-to-day operational success of your business.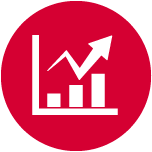 Strategic Property Advice
Bespoke advice from approachable, experienced professionals who take the time to understand your business.
Welcome to rab retail
RAB Retail is a specialist property consultancy working with brands across the retail, food and leisure sectors. As an 'out-sourced in-house property team' our professional consultants provide tailored expertise and advice to our clients. We help to manage or grow their property portfolios, enabling them to concentrate on driving their core business.
Latest News
Abi Hall
2021 starts with some exciting news for our team as Beth Brading has joined us as a Consultant within the business.
Abi Hall
RAB Retail complete project management of Ole & Steen's latest store fit-out at Notting Hill Gate.
Abi Hall
We are delighted to announce Julia Poulson's appointment as a Director of the business.