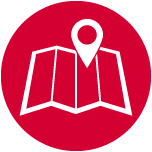 Acquisition & Disposals
Proactively acquiring new premises or rightsizing your property portfolio in line with your business strategy.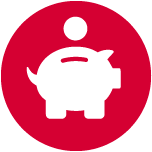 Maximising Your Property Assets
Dynamic asset management service enabling you to focus on the day-to-day operational success of your business.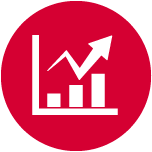 Strategic Property Advice
Bespoke advice from approachable, experienced professionals who take the time to understand your business.
Welcome to rab retail
RAB Retail is a specialist property consultancy working with brands across the retail, food and leisure sectors. As an 'out-sourced in-house property team' our professional consultants provide tailored expertise and advice to our clients. We help to manage or grow their property portfolios, enabling them to concentrate on driving their core business.
Latest News
Abi Hall
RAB Retail is excited to be working with award-winning SpiceBox as they look to secure further sites in Hertfordshire and Essex.
Abi Hall
RAB Retail has been retained by the popular bakery chain Ole & Steen and will be looking to secure new London sites for the Danish brand.
Abi Hall
RAB Retail has recently been appointed as Property Advisor to Frizzenti, the UK's market-leading brand of wines and cocktails, on-tap.