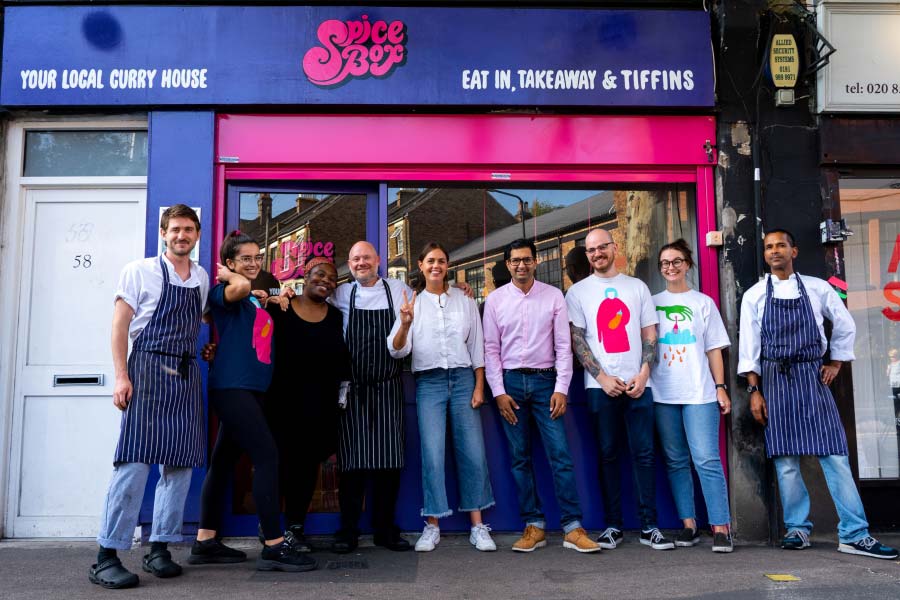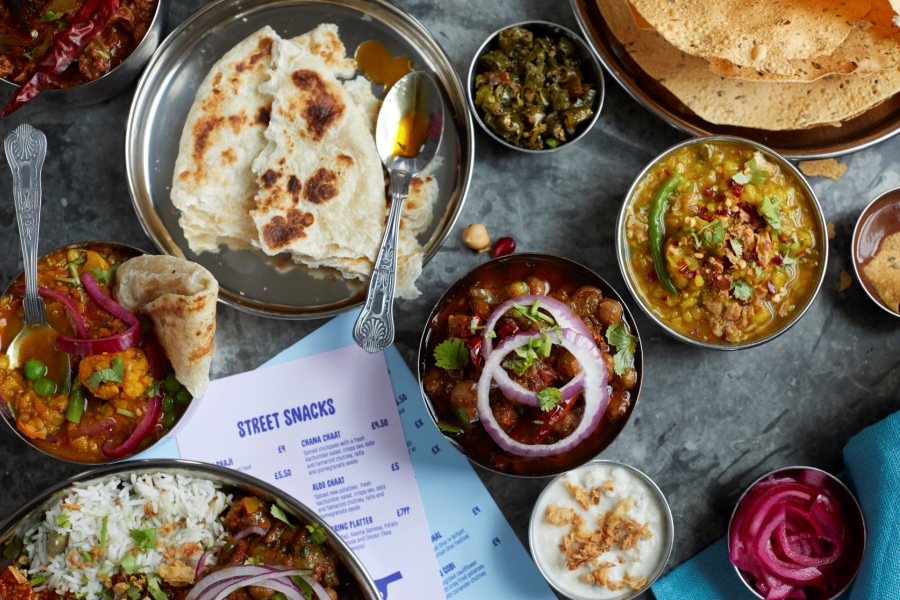 The RAB Retail team is always looking to work with new and exciting brands and is delighted to now be working with SpiceBox, an award-winning* curry house that happens to be 100% vegan.
The brand's founder Grace Regan, has recently been featured in the Restaurant Marketer & Innovator 30 under 30 list for 2020 and has exciting expansion plans for her business. SpiceBox is on a mission to become the UK's number one Indian food brand, with curry houses on high streets up and down the UK and retail products in supermarkets nationwide.
RAB Retail's Emma Hobbs is now working with Grace and her team looking to secure high street sites in Hertfordshire and Essex. SpiceBox's property requirements are as follows:
1,500 to 2,000 sq. ft.
Older character buildings preferred
Prominent locations
Ideally with A3 planning and extract
Rents up to £50 K per annum
Grace will be speaking at Completely Retail's Soapbox in April. We're looking forward to hearing her share her passion for the brand and its future plans.
For more information on SpiceBox's property requirement please contact Emma Hobbs.
*Voted top 10 street food business in London by Time Out
*Winner of best takeaway in East London at the London Curry Awards