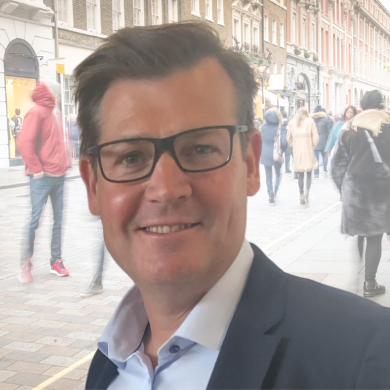 2023 starts with some exciting news for our team as Henry Trickey has joined us as a Consultant within the business.
With 20 years of industry experience, Henry has served on the UK boards of two global retail companies, the first Starbucks Coffee Company and more recently McDonald's Restaurants UK and Ireland Ltd.
Henry provides a proven record of accomplishment delivering large-scale investment programs as well as expertise in new restaurant development, restaurant refurbishment, technology upgrades, cost efficiencies, and people and team leadership.
To find out more please contact Henry Trickey.